The Foucauldian Seminar/Circle
The Foucauldian Seminar/Circle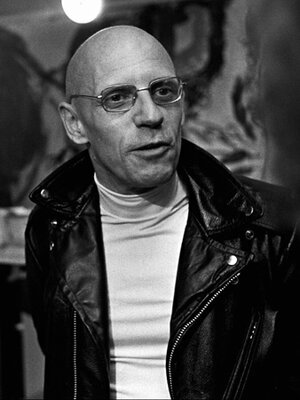 In today's world of academia, the work of the French philosopher Michel Foucault seems to have acquired the strange quality of being simultaneously both present and absent. His diverse thoughts on discourse, power and the subject are constantly around, in footnotes and chapters on theory and method. Foucault is, in other words, an author vis-à-vis many researchers feel they need to take a stance, and an author who still manages to inspire academic research. Yet, the incessant positioning, commenting on and operationalization of his work – in everyday discussions or in specialized studies involving aspects of his thinking – often tends to alienate his texts from his larger corpus of texts, from their historical context, and from the analytical, political and philosophical projects of their author.
This 'circle' is based on the belief that a closer and contextualizing engagement with the thinking of Michel Foucault is essential in order to generate a critical assessment of the possibilities and limitations of his contributions to the Humanities and Social Sciences. This engagement consists in a number of different approaches:
An exegetical: What were the important elements within his analytical, philosophical and political project? And how did they evolve.
A contextual: How did his work relate to the world around him? How was it specific to that world? How was his context different from ours? Are our "struggles" of a different nature and are his diagnoses still relevant?
A methodological: How can or should one operationalize his archaeological and genealogical analytics today? What is the status of his knowledge as historical knowledge of the past

The form: seminars with presentations and round-table discussions conducted in English, for researchers interested in the work of Foucault. For each seminar a minor text or set of texts, by Foucault or by those he inspired, will function as the basis for discussion. One does not need to be 'an expert' on Foucault to attent. Yet, since the seminar is meant to function as a basis for producing research with a greater exegetical, methodological and contextualized understanding of Michel Foucault's thinking, the organizers do hope that participation will take the form of an ongoing commitment so as to enable the seminar to gradually develop and accumulate its understanding as it journeys through Foucault's oeuvre. The seminar is predominantly visited by PhD candidates from various parts of the Humanities.