Person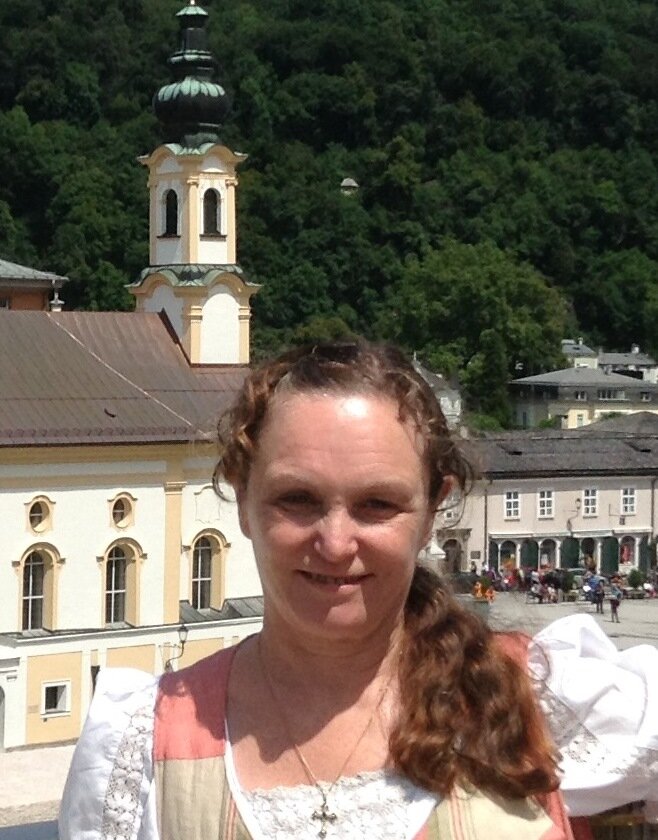 Professor
History
Department of History
Contact information
E-mail yvonne_maria.wernerhist.luse
Phone +46 46 222 79 49
Mobile +46 73 248 88 06
Room LUX:A426
Visiting address
Helgonavägen 3, Lund
Postal address
Box 192, 221 00 Lund
Internal post code 30
I am professor in history and working as a researcher at the Department of History. In my research, I have especially devoted myself to Nordic Catholic cultural history in the 19th and 20th century, and I have participated in several major research project as ´for example 'Religious transitions - individual, community, society' and 'Churches and European Integration'. I have led the research projects "The female monastic movement in Scandinavia. A female counter-culture in modern society", which was completed in 2004, and 'Christian manliness - a paradox of modernity: Men and religion in a North European context 1840-1940', which has resulted in several publications, and reserach networks on 'Anti-Catholicism and anticlericalism in modern society in a transnational perspective. In connection with my research, I have developed several thematic courses on the interplay between politics, religion, gender and society.
In the Research Portal you can search and find information about all active researchers, units, publications, projects, infrastructures, and more, to get an overview of Lund University research.
My profile in Lund University research portal
Since the 1990s, I have led and participated in a several national and international research projects and network collaborations and presented my research at many conferences and as invited speaker, also outside the university. During the period 2005-2013, I was chairman of the Historical Association in Lund, and I am a member of a number of learned societies, including Vetenskapssocieteten in Lund and Karl-Johanförbundet in Uppsala. I have been a member of the Swedish Research Council's evaluation group for historical sciences for nearly ten years, and also participate as an examiner for other scientific councils and foundations in Sweden and the Nordic countries.
I have organised a great number of research conferences and workshops, national as well as international. Over the years, I have had many scientific committee assignments, among others a a member of the board of the National School of Historiacal Studies in Lund ,and I have been a faculty opponent in Sweden, Belgium, Denmark, Norway and Germany. I am active as a supervisor at all levels, and as principal and assistant supervisor I have led several doctoral students to a dissertation.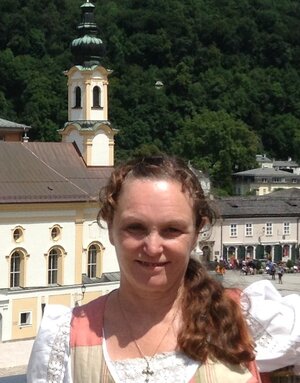 Professor
History
Department of History
Contact information
E-mail yvonne_maria.wernerhist.luse
Phone +46 46 222 79 49
Mobile +46 73 248 88 06
Room LUX:A426
Visiting address
Helgonavägen 3, Lund
Postal address
Box 192, 221 00 Lund
Internal post code 30
Links