Person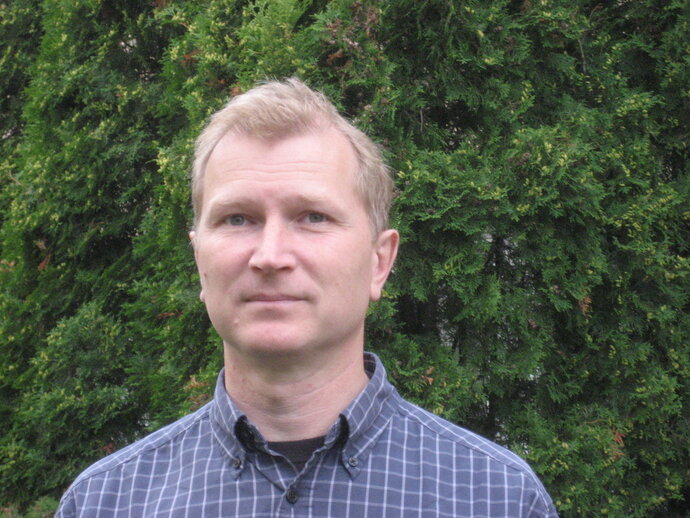 Senior Lecturer, Office Director
History
Department of History
Contact information
E-mail svante.norrhemhist.luse
Phone +46 46 222 41 92
Room LUX:A329
Visiting address
Helgonavägen 3, Lund
Postal address
Box 192, 221 00 Lund
Internal post code 30
I began my career at Umeå University where I recieved my doctoral degree in 1994. Since then I have had a research focus on early modern women´s and gender history, LGBT-history, and lately, the history of diplomacy. In 2009 I became professor of history at Umeå University. 2014 I moved to Lund University and became a senior lecturer (associate professor) at the Department of History. At present I study servants in 17th century aristocratic households.
My teaching has been closely related to my research. I have mainly taught early modern world history, LGBT-history and courses in methodology and theory.
As a director of studies I have been in charge of undergraduate, graduate and postgraduate programs.
Research
My profile in Lund University research portal
Teaching
Other tasks and qualifications
Head of division (history) at the department of history, Lund university
Series editor "Gendering the Late Medieval and Early Modern World" which is published by Amsterdam University Press (together with James Daybell, Plymouth University, Merry Wiesner Hanks, University of Wisconsin (Milwaukee) and Victoria Burke, University of Ottawa). http://en.aup.nl/series/gendering-the-late-medieval-and-early-modern-world
Member of advisory board for the ERC-project "The European Fiscal-Military system 1530-1870" led by prof Peter Wilson (University of Oxford). https://fiscalmilitary.history.ox.ac.uk/home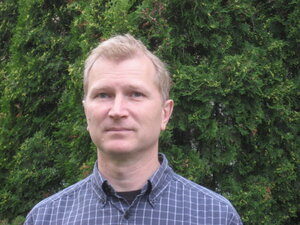 Senior Lecturer, Office Director
History
Department of History
Contact information
E-mail svante.norrhemhist.luse
Phone +46 46 222 41 92
Room LUX:A329
Visiting address
Helgonavägen 3, Lund
Postal address
Box 192, 221 00 Lund
Internal post code 30