Person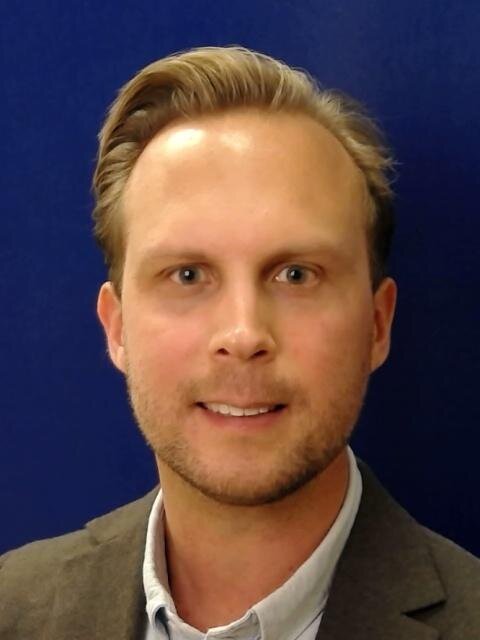 Doctoral Student
National Graduate School of History
Department of History
Contact information
E-mail rasmus.tornblomhist.luse
Room LUX:A425
Visiting address
Helgonavägen 3, Lund
Postal address
Box 192, 221 00 Lund
Internal post code 30
I have been a doctoral student in history since the autumn of 2021. In my thesis, I examine how experiences and expectations of consensus (samförstånd) in the Swedish society during the 20th century have contributed to shaping a great narrative about a Swedish spirit of consensus (samförståndsanda). My purpose is to explore how the concept of consensus during the 20th century has been formulated and temporalized - placed in the history, in the present and in the future - in the Swedish publicity in order to try to interpret why the spirit of consensus has ingested its long and present position in the Swedish history and cultural self-image during the 20th century.
My historical interest is in a broad sense oriented towards the emergence of modern society with a special interest in notions of future in historical time, labor market history and environmental history.
In the Research Portal you can search and find information about all active researchers, units, publications, projects, infrastructures, and more, to get an overview of Lund University research.
My profile in Lund University research portal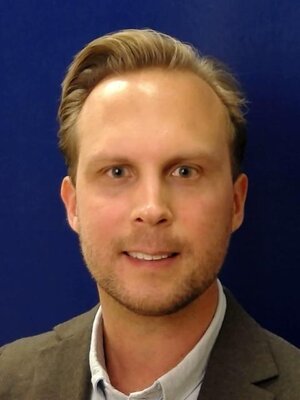 Doctoral Student
National Graduate School of History
Department of History
Contact information
E-mail rasmus.tornblomhist.luse
Room LUX:A425
Visiting address
Helgonavägen 3, Lund
Postal address
Box 192, 221 00 Lund
Internal post code 30