Person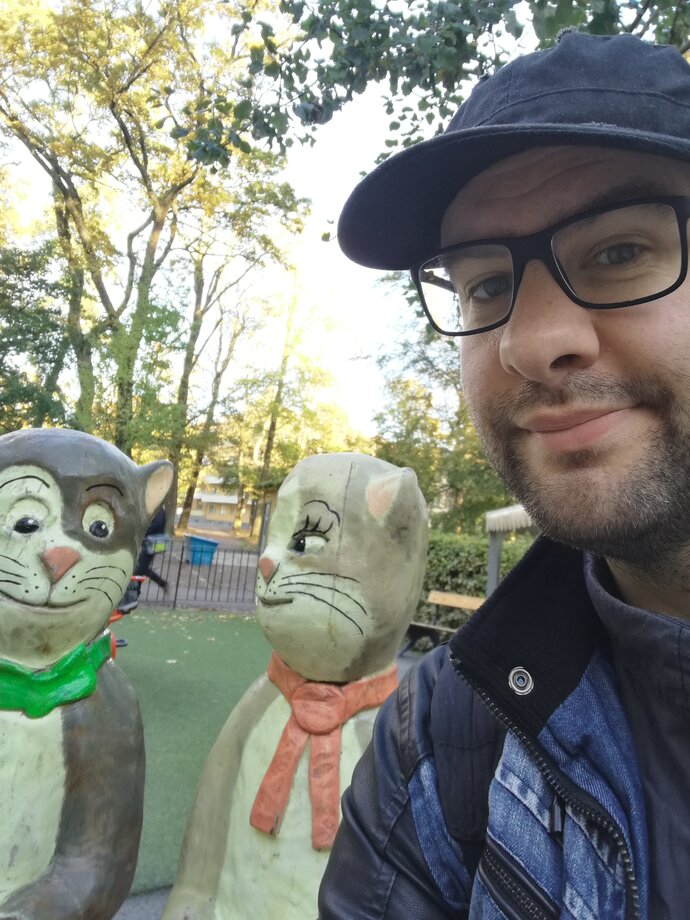 Researcher
History
Department of History
Contact information
E-mail martin.ericssonhist.luse
Room LUX:A422
Visiting address
Helgonavägen 3, Lund
Postal address
Box 192, 221 00 Lund
Internal post code 30
As a researcher at the Department of History I concentrate on two main subjects. First, the history of Swedish racism and scientific ideas of race and hereditary traits in the 19th and 20th centuries. My Ph.D.-thesis was a study on the often markedly racist policies that Swedish authorities and other socio-political agents developed against Swedish Citizens labelled as 'tattare' in this period ('tattare' was a vague and pejorative term that was often used to designate Swedish Traveller families.
Second, I study contentious political collective actions such as strikes, squatting and violent riots in the 20th and 19th centuries, and I am interested in all kinds of political and social conflicts taking place in the street and other spaces of contention outside Parliament and formal political parties.
In the Research Portal you can search and find information about all active researchers, units, publications, projects, infrastructures, and more, to get an overview of Lund University research.
My profile in Lund University research portal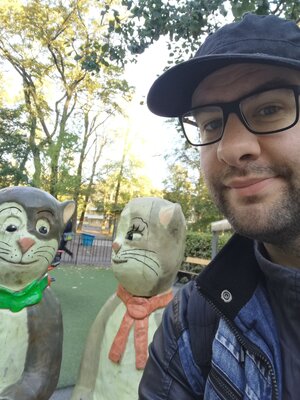 Researcher
History
Department of History
Contact information
E-mail martin.ericssonhist.luse
Room LUX:A422
Visiting address
Helgonavägen 3, Lund
Postal address
Box 192, 221 00 Lund
Internal post code 30