Person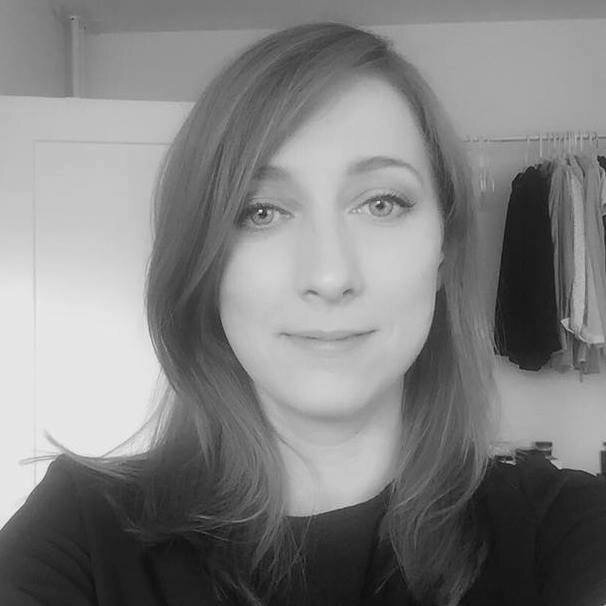 Doctoral Student
National Graduate School of History
Department of History
Contact information
E-mail kerstin.hundahlhist.luse
Phone +46 46 222 14 25
Visiting address
Helgonavägen 3, Lund
Postal address
Box 192, 221 00 Lund
Internal post code 30
Since 2012, I have been employed as a "Doktorand" at the History department of Lund University. My primary field of research being medieval Danish/Baltic History, ca. 1100-1350.
I have a Cand.Mag in History from the University of Copenhagen and a MA. in Medieval Studies from the University of Leeds.
Research
My profile in Lund University research portal
Other tasks and qualifications
Co-editor of 1066, a peer-reviewed historical journal.
Organizer of ALMA (Lund's Medieval Academy)
Coordinator of The Medieval Circle, Copenhagen University
Nominated for The Graduate Student Prize at the Yale Conference on Baltic and Scandinavian Studies 2014.
Received Scholarships from: Delegationen för militärhistorisk forsaking and Forskarskolan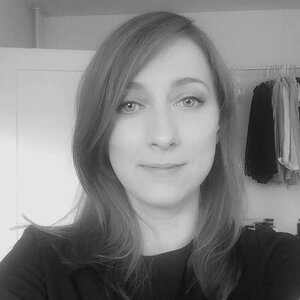 Doctoral Student
National Graduate School of History
Department of History
Contact information
E-mail kerstin.hundahlhist.luse
Phone +46 46 222 14 25
Visiting address
Helgonavägen 3, Lund
Postal address
Box 192, 221 00 Lund
Internal post code 30