Person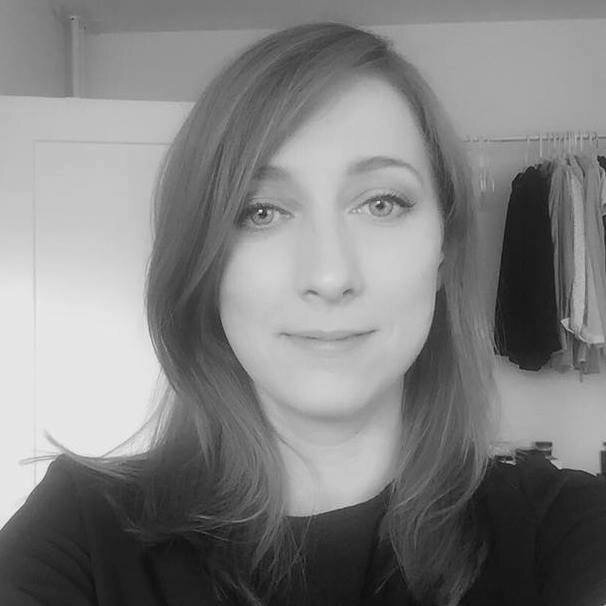 Doctoral Student
National Graduate School of History
Department of History
Contact information
E-mail kerstin.hundahlhist.luse
Phone +46 46 222 14 25
Room LUX:A421
Visiting address
Helgonavägen 3, Lund
Postal address
Box 192, 221 00 Lund
Internal post code 30
Since 2012, I have been employed as a "Doktorand" at the History department of Lund University. My primary field of research being medieval Danish/Baltic History, ca. 1100-1350.
I have a Cand.Mag in History from the University of Copenhagen and a MA. in Medieval Studies from the University of Leeds.
Research
My profile in Lund University research portal
Placing Blame and Creating Legitimacy - King Eric, Abel and Christopher and Battle for the Danish Throne c. 1242-1280s.
My thesis explores the conflict and struggle for the Danish Throne from the 1240s until the 1280s.
From the beginning of Eric VI's reign and the violent conflicts he fought with his brother Abel and to his murder in 1250, after which Abel became king. Abels short reign and subsequent death. Upon Abel's death Christopher immediately laid claim upon the throne, asserting that Abel's sons and thus Abel's own right to throne was made invalid due to the nature of their father's crime of fraternal regicide. Christopher and his successors would thus use Eric's violent end and place the blame on Abel in order to claim the Danish throne. The legitimacy of Christopher and his descendants remained for a near century dependent upon their ability to maintain Abel's guilt and the encumbrance this laid upon Abel's descendants. What followed after the death of Abel would be a continued struggle between his and Christopher's descendant over not only the throne but also the duchy of southern Jutland.
The intention of this thesis is to investigate many of the historic claims of this period, investigating them in the light of both political utility (propaganda) and theories of conflict and conflict resolution.
Other tasks and qualifications
Co-editor of 1066, a peer-reviewed historical journal.
Organizer of ALMA (Lund's Medieval Academy)
Coordinator of The Medieval Circle, Copenhagen University
Nominated for The Graduate Student Prize at the Yale Conference on Baltic and Scandinavian Studies 2014.
Received Scholarships from: Delegationen för militärhistorisk forsaking and Forskarskolan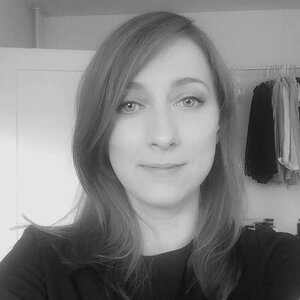 Doctoral Student
National Graduate School of History
Department of History
Contact information
E-mail kerstin.hundahlhist.luse
Phone +46 46 222 14 25
Room LUX:A421
Visiting address
Helgonavägen 3, Lund
Postal address
Box 192, 221 00 Lund
Internal post code 30