Person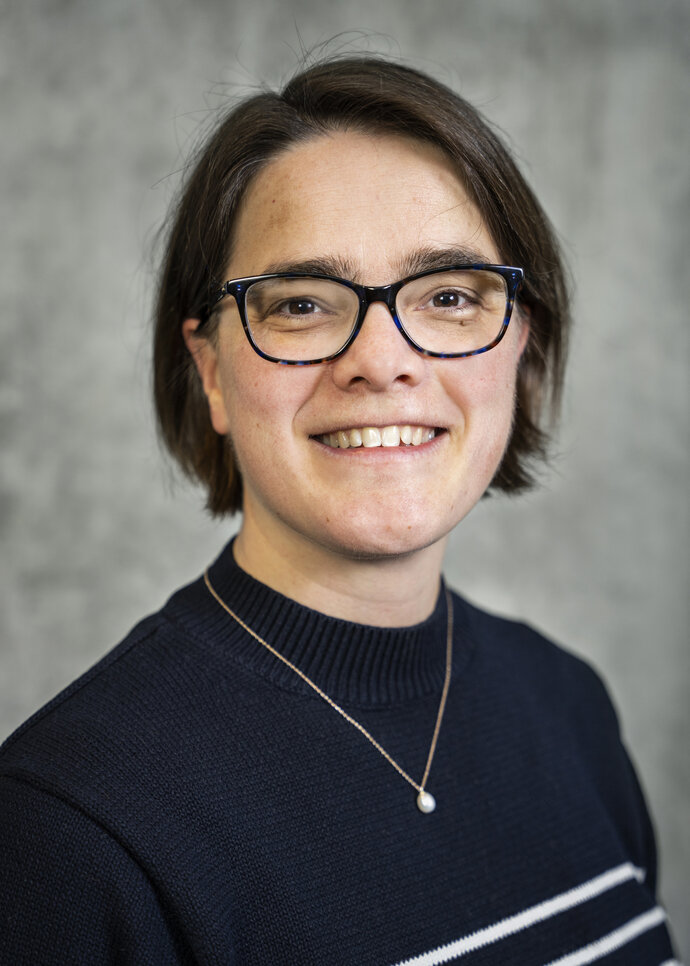 Researcher
History
Department of History
Contact information
E-mail elisabeth.geevershist.luse
Visiting address
Helgonavägen 3, Lund
Postal address
Box 192, 221 00 Lund
Internal post code 30
Liesbeth's research concerns dynastic rule in the Early Modern period, particularly in the Spanish Habsburg Monarchy. She has focused on dynastic history in both Europe and West-Asia, particularly in the Spanish-Habsburg Monarchy and Safavid Iran, writing about the role of junior family members in dynastic rule and the conceptualization of dynasties.
Liesbeth got her MA from Leiden University (2002) and PhD from the University of Amsterdam (2008), both in the Netherlands. Since 2008 she has worked as a lecturer at Utrecht University and Leiden University, and she has been a post-doctoral researcher at Leiden, Radboud University Nijmegen and Justus-Liebig-Universität Giessen (Germany).
In the Research Portal you can search and find information about all active researchers, units, publications, projects, infrastructures, and more, to get an overview of Lund University research.
My profile in Lund University research portal
Assistant editor of The Court Historian
Series Editor, Early Modern Court Studies, Amsterdam University Press
Member Editorial Board for the book series Early Modern History, published by Editorial UNED (Universidad Nacional de Educación a Distancia, Madrid, Spain)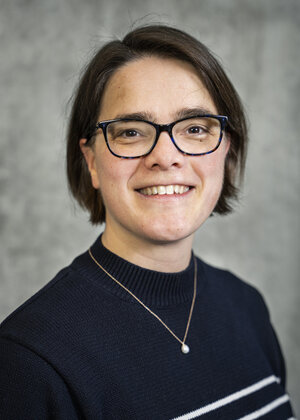 Researcher
History
Department of History
Contact information
E-mail elisabeth.geevershist.luse
Visiting address
Helgonavägen 3, Lund
Postal address
Box 192, 221 00 Lund
Internal post code 30