Person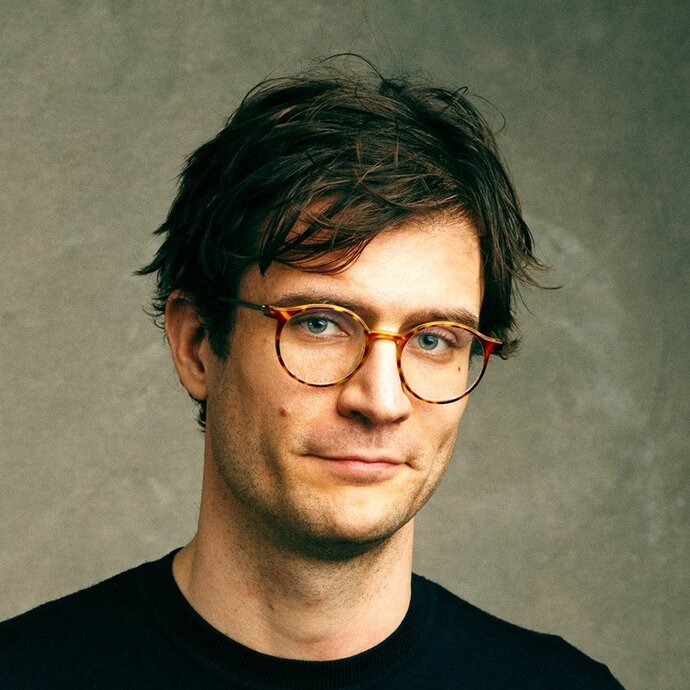 Researcher
History
Department of History
Contact information
E-mail david.larsson_heidenbladhist.luse
Phone +46 46 222 79 79
Mobile +46 70 885 06 77
Room LUX:A215
Visiting address
Helgonavägen 3, Lund
Postal address
Box 192, 221 00 Lund
Internal post code 30
I am Associate Professor (docent), deputy director for Lund Centre for the History of Knowledge (LUCK), and Professor II at Centre for the Study of Professions (SPS), Oslo. I take a special interest in the history of knowledge, environmental history, and the history of popular capitalism. I run a blog on academic writing: https://ayearofacademicwriting.blogspot.com
In 2022, my primary research focus is the transformation of the Swedish savings- and investment culture, from the late1970s up to the present. This project is part of the research programme "Neoliberalism in the Nordics: Developing an Absent Theme" (financed by Riksbankens Jubileumsfond).
Recently, two translations of my Swedish work has been published in English: A Year of Academic Writing: Tools and Techniques for Early Career Researchers (Studentlitteratur) and The Environmental Turn in Postwar Sweden: A New History of Knowledge (Manchester University Press/Lund University Press).
In the Research Portal you can search and find information about all active researchers, units, publications, projects, infrastructures, and more, to get an overview of Lund University research.
My profile in Lund University research portal
Professor II at Centre for the Study of Professions, OsloMet, 2022–
Secondary supervisor for Rasmus Törnblom, 2021–
Deputy director for Lund Centre for the History of Knowledge (LUCK), 2020–
Secondary supervisor for Evelina Kallträsk, 2020–
Secondary supervisor for Eskil Vesterlund, 2020–
Educator at Finish On Time, 2019–2021
Secondary supervisor for Asger Hougaard, 2018–
Local editor of Historisk tidskrift, 2017–20
Acting editor of Scandia, 2013
Junior editor of Scandia, 2012–15
My research has received awards from the Faculty of the Humanities (Lund), Department of History (Lund), Inga and John Hains foundation, and the Swedish Association for Church History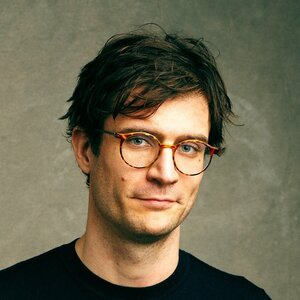 Researcher
History
Department of History
Contact information
E-mail david.larsson_heidenbladhist.luse
Phone +46 46 222 79 79
Mobile +46 70 885 06 77
Room LUX:A215
Visiting address
Helgonavägen 3, Lund
Postal address
Box 192, 221 00 Lund
Internal post code 30