Person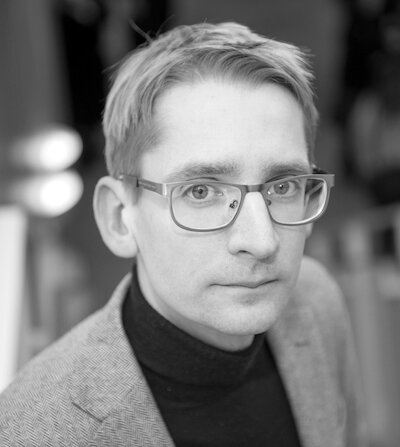 Researcher
History
Department of History
Visiting Lecturer
Division of Publishing Studies
Department of Arts and Cultural Sciences
Visiting Research Fellow
Human Rights Studies
Department of History
Contact information
E-mail bjorn.lundberghist.luse
Room LUX:A418
Visiting address
Helgonavägen 3, Lund
Postal address
Box 192, 221 00 Lund
Internal post code 30
Björn Lundberg holds a Ph.D. in history from Lund University. His research interests concern modern political and cultural history with emphasis on the history of childhood and youth. Other research topics include the history of knowledge, environmental history, nationalism and internationalism. His doctoral thesis (2018) examined outdoor recreation and education for children and youth in Sweden during the 20th century, with emphasis on the relationship between friluftsliv (outdoor life) and citizenship.
Lundberg has a background in journalism and has written articles for several popular history magazines in Sweden. As a doctoral student, he co-founded and operated the podcast "Lite Passé".
In the Research Portal you can search and find information about all active researchers, units, publications, projects, infrastructures, and more, to get an overview of Lund University research.
My profile in Lund University research portal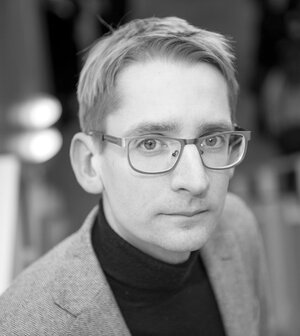 Researcher
History
Department of History
Visiting Lecturer
Division of Publishing Studies
Department of Arts and Cultural Sciences
Visiting Research Fellow
Human Rights Studies
Department of History
Contact information
E-mail bjorn.lundberghist.luse
Room LUX:A418
Visiting address
Helgonavägen 3, Lund
Postal address
Box 192, 221 00 Lund
Internal post code 30
Links