Person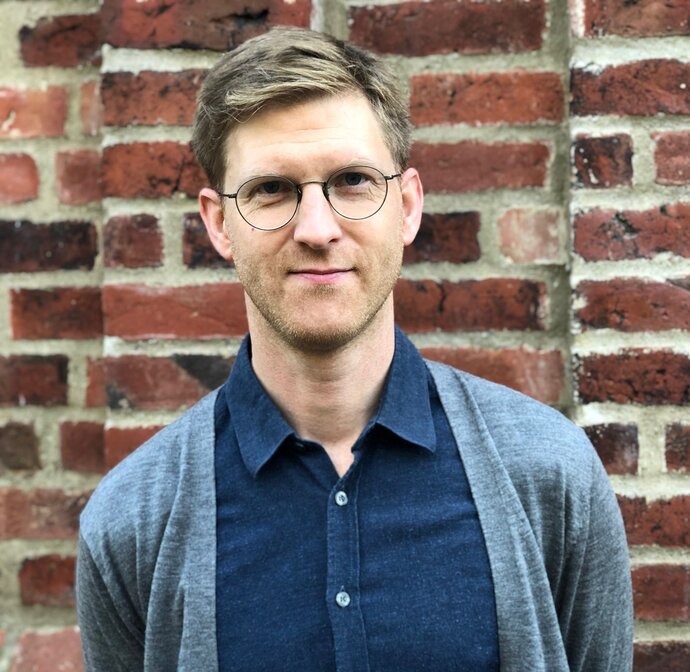 Researcher
History
Department of History
Contact information
E-mail anton.janssonhist.luse
Visiting address
Helgonavägen 3, Lund
Postal address
Box 192, 221 00 Lund
Internal post code 30
I am a postdoctoral researcher in the project Humanities in Motion, a project financed by Knut and Alice Wallenberg Foundation and led by Johan Östling, which deals with societal circulation of humanistic knowledge in the postwar era. I here investigate the role of the humanities in the public sphere during the 1960s and 70s. I here perform two case studies: one about Christianity and one about popular education and the labour movement.
I obtained my PhD in History of Ideas at the University of Gothenburg in 2017. My dissertation dealt with political thought in 1840s Germany. During my time as a PhD student, I was a guest researcher at the Ruhr University in Bochum. I am director of The International Society for Historians of Atheism, Secularism, and Humanism (ISHASH), and board member of the research network Concepta.
My fields of interest include history of knowledge, history of the humanities, religion and secularization, history of political thought, and the history of atheism.
In the Research Portal you can search and find information about all active researchers, units, publications, projects, infrastructures, and more, to get an overview of Lund University research.
My profile in Lund University research portal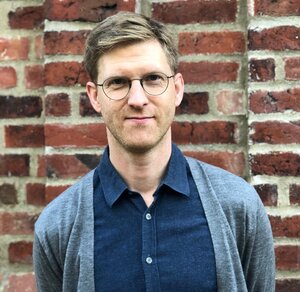 Researcher
History
Department of History
Contact information
E-mail anton.janssonhist.luse
Visiting address
Helgonavägen 3, Lund
Postal address
Box 192, 221 00 Lund
Internal post code 30