Person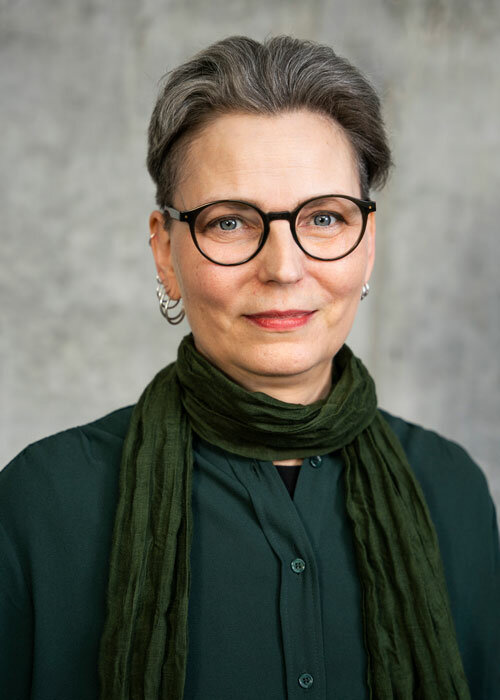 Academic Advisor, Data Entry Officer, Researcher
History
Department of History
Web Administrator
Contact information
E-mail anna.wallettehist.luse
Phone +46 46 222 79 62
Room LUX:A309
Visiting address
Helgonavägen 3, Lund
Postal address
Box 192, 221 00 Lund
Internal post code 30
I have a PhD-degree in History, and work as a teacher and an academic advisor at the Department of History.
The Old Norse sagas interest me, preferably in relation to a historiographical approach of how the sagas have been used. I have been working with fictive kinship in the Old Norse sagas in a large project exploring how the early hominid brain evolved from its beginnings 3-5 million years ago to the modern human.
I teach different courses, for the moment on Swedish history (in English), as well as bachelor theses in History. I am responsible for our on-line courses, and have taught on Scandinavian culture.
I work as an academic advisor at the department, guiding students in their studies and informing them on admission and requirements, degrees, international studies and careers. I am the instructor for our SI-leaders and contact person for student with disabilities. For more information on Study guidance.
In the Research Portal you can search and find information about all active researchers, units, publications, projects, infrastructures, and more, to get an overview of Lund University research.
My profile in Lund University research portal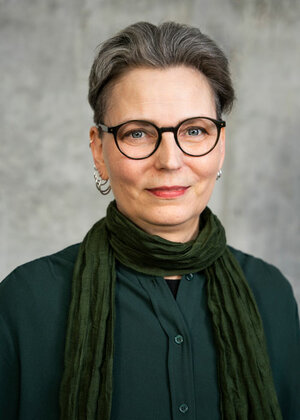 Academic Advisor, Data Entry Officer, Researcher
History
Department of History
Web Administrator
Contact information
E-mail anna.wallettehist.luse
Phone +46 46 222 79 62
Room LUX:A309
Visiting address
Helgonavägen 3, Lund
Postal address
Box 192, 221 00 Lund
Internal post code 30