Person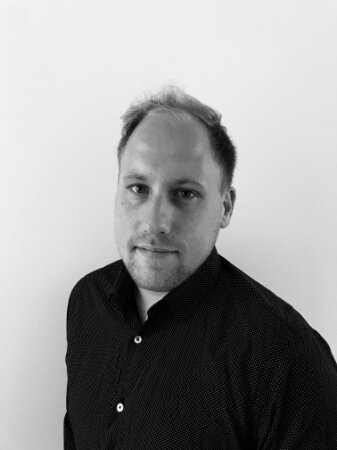 Doctoral Student
National Graduate School of History
Department of History
Contact information
E-mail jagger.kirkbyhist.luse
Visiting address
Helgonavägen 3, Lund
Postal address
Box 192, 221 00 Lund
Internal post code 30
I am a PhD Candidate in History since September 2017 with a master's degree in History from the University of Copenhagen in 2016.
My thesis is concerned with the application of so-called "petty" apartheid legislation in South Africa from 1948 until 1990. Through a history of emotions approach, I investigate what role emotions played in maintaining, naturalising and undermining the racial logics that the legislation reflected and sought to cultivate. I am interested in the relation between emotions, space and bodies and in how emotions can both define social communities and serve as markers of difference between individuals. I am inspired theoretically by anthropologist Monique Scheer's concept of emotional practices and cultural theorist Sara Ahmed's ideas about the politics of emotion.
My general research interests include modern South African history, race and racism, the history and theory of emotions, Othering, colonialism, the British Empire, postcolonial theory and more.
Research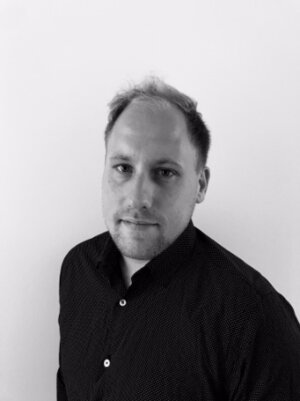 Doctoral Student
National Graduate School of History
Department of History
Contact information
E-mail jagger.kirkbyhist.luse
Visiting address
Helgonavägen 3, Lund
Postal address
Box 192, 221 00 Lund
Internal post code 30